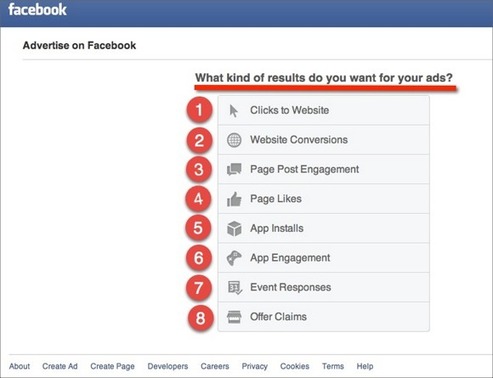 Clicks to Website or Website Conversions? Which Facebook advertising objective should I use, and when?
Source: www.digitalmarketer.com
Many small businesses and non-profits are always looking at how to leverage Facebook to support them. I came across this article and was very surprised at the result with the same information and same budget. This one is a keeper to refer back to.
Till next time.
-Giving Excellence
read more